Mahabaleshwar is one of the most popular tourist destinations in India. Situated in the Western Ghats, Mahabaleshwar is known for its scenic beauty and pleasant weather. The town offers a number of attractions for tourists, including temples, museums, and hiking trails. From nature lovers to spiritual seekers and adventure enthusiasts, Mahabaleshwar offers something for all types of travelers. To make the most of your time you can book our 1 Day Mahabaleshwar Tour Package.
The stunning natural scenery of Mahabaleshwar is one of its biggest attractions. The hill town is located in the Western Ghats, with views of the surrounding hills and valleys. It is a popular destination for hikers and nature lovers. There are a number of hiking trails in the area, ranging from easy to difficult. Mahabaleshwar 1 Day Tour Packages by Holidays DNA are designed to offer the best experience of the hill station.
Mahabaleshwar is also a popular destination for honeymooners and couples looking for a romantic getaway. The town has a number of luxury hotels and resorts that offer stunning views of the surrounding hills and valleys. If you are looking for a place to relax and enjoy the beauty of nature, Mahabaleshwar is the perfect destination for you. Our Mahabaleshwar 1 Day Tour Packages can be personalized for your convenience. Besides exploring the best tourist attractions in and around Mahabaleshwar you can also book a stay with our Mahabaleshwar tour packages with stay and hotel.
Our customizable Mahabaleshwar tour packages cover the best sightseeing places in Mahabaleshwar and include convenient cab services from local listed providers. The trusted drivers from reliable local cab service providers guide you throughout the trip and ensure the best experience in the hill town.
Top Places to Visit in 1 Day Mahabaleshwar Tour Packages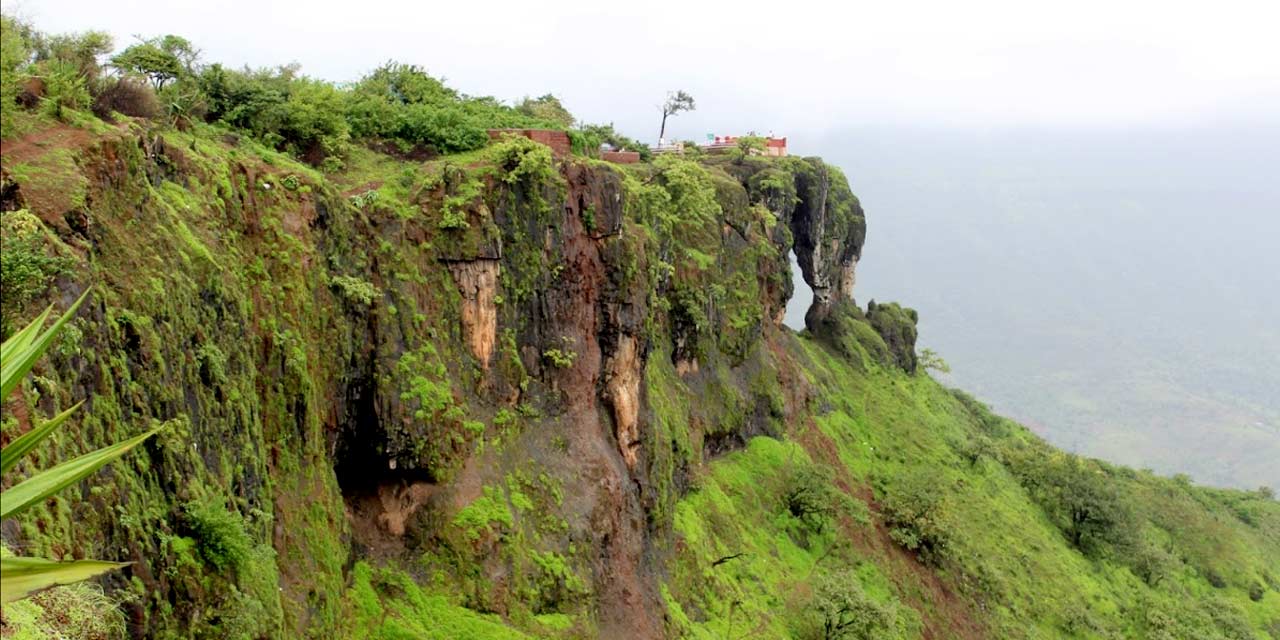 Elephant's Head Point is one of the best picturesque spots in Mahabaleshwar. This point's cliffs hang in a way that resembles an elephant's head and trunk and therefore get its name. It is also known as Needle Hole as there is a colossal hole in between the rocks, and is an example of a marvelous natural rock formation. The Sahyadri mountain range may be seen spectacularly from this vantage point.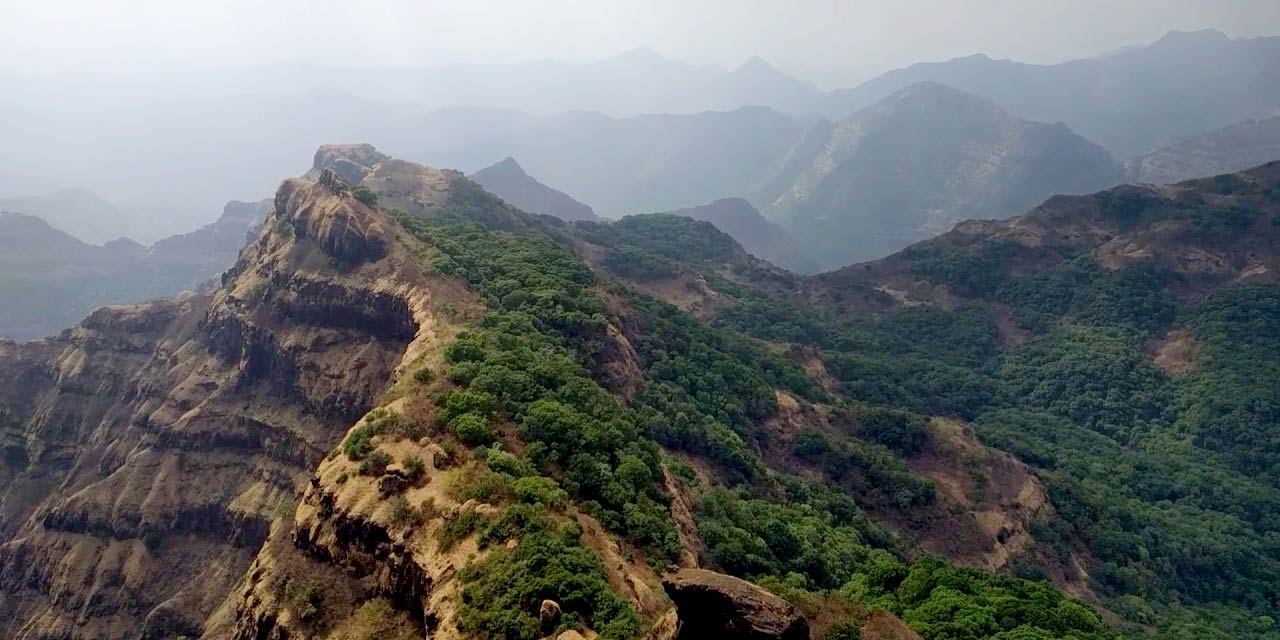 At a height of 1340 meters, Arthur Seat Point is encircled by the cavernous Savitri canyon on one side and a verdant plateau on the other. It is one of the most visited viewpoints in Mahabaleshwar. It comprises 6 different points and is a dramatic example of the contrast between the Konkan and the Deccan territories. Interestingly, light objects seem to float here. Moreover, you can capture splendid views of various ranges from the spot.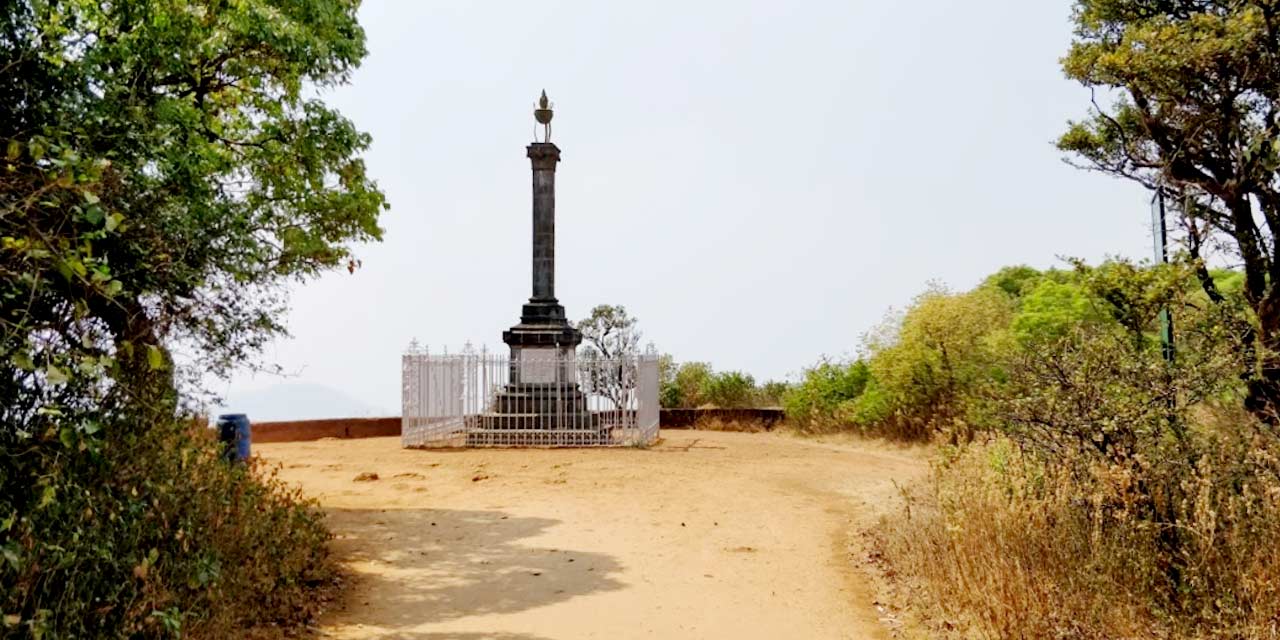 Situated very close to Mahabaleshwar, Lodwick Point is a natural wonder. It has an elevation of 4087 feet above mean sea level. Earlier known as Sydney Point, it has a memorial pole of about 25 ft. commemorating the hike of General Lodwick. The Pratapgad Fort and Elphinstone Spot may be seen in the distance from this point with unparalleled clarity. At the base of the monument, you will also find a marvelous marble head sculpture of the General.
Panchgani is a majestic hill station that is situated at an altitude of 4242 feet above sea level. In earlier times, Panchgani served as the summer retreat for British officials. This hill station is perfectly packed with beautiful colonial cottages, greenery, fresh air, and woods, thus giving a feeling of serenity. Additionally, it is the habitat of various alien plant species, including Silver Oaks and Poinsettias. Furthermore, it is also a hub of the international-level education system.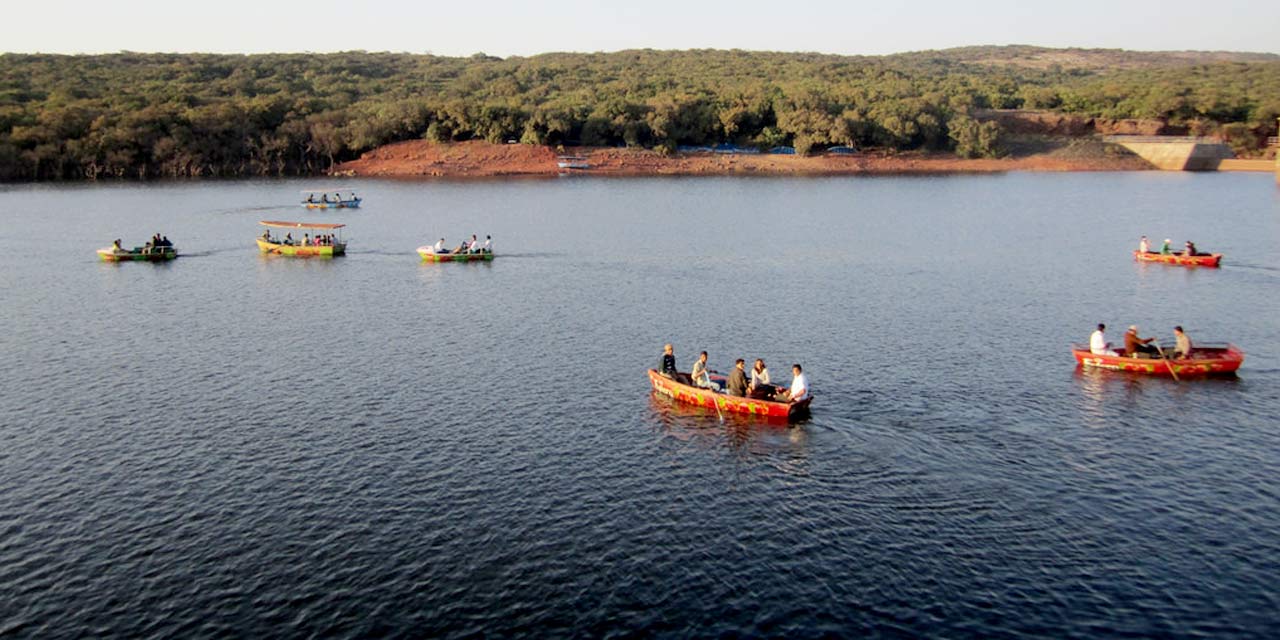 Not only a beautiful lake, but Venna Lake also provides water to nearby towns. It is said to be one of Mahabaleshwar's most well-liked sights. There is amazing natural beauty and abundant greenery in the region. It is an artificial lake constructed over a gigantic area of 28 acres. It has now become a popular spot of recreation for tourists and pilgrims.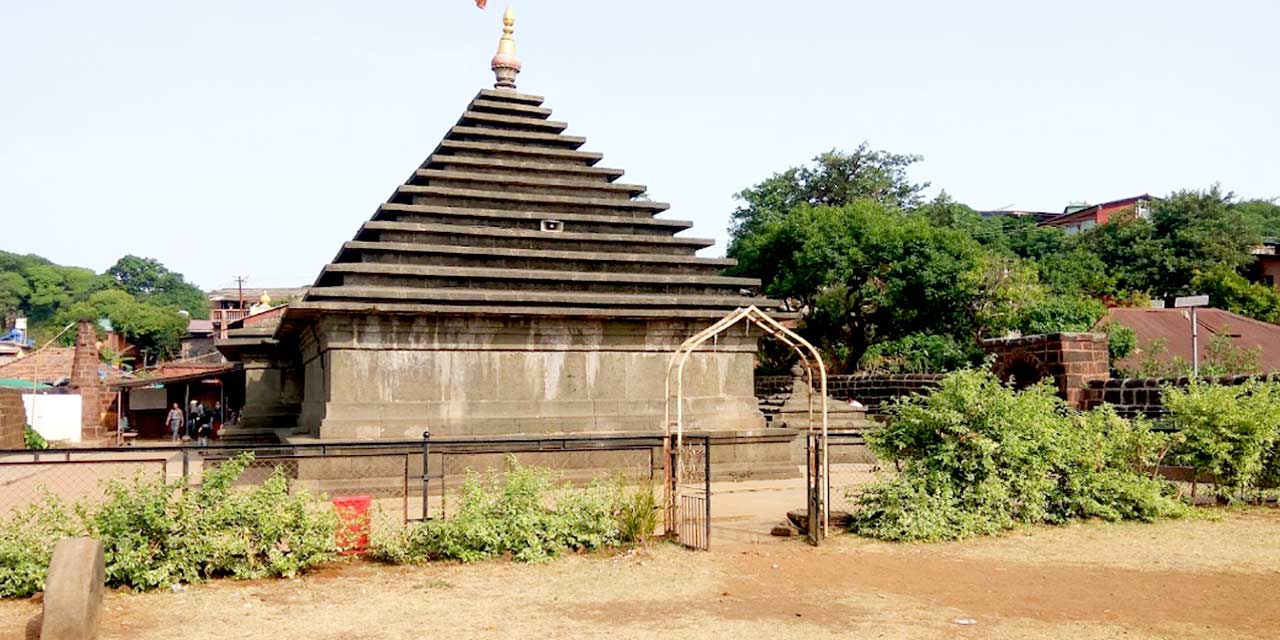 One of the most visited temples around the globe, Mahabaleshwar Temple is a majestic Hindu temple. It lies on the outskirts of Mahabaleshwar city and signifies the Maratha legacy. Interestingly, the temple receives visitors throughout the year. Lord Shiva is worshipped here and this temple is a Centurian, standing tall since the 16th century. The stone incarnation of Lord Shiva which is displayed as a mammoth 6-foot-long Lingam is a major attraction. This temple is best suited for peace and meditation.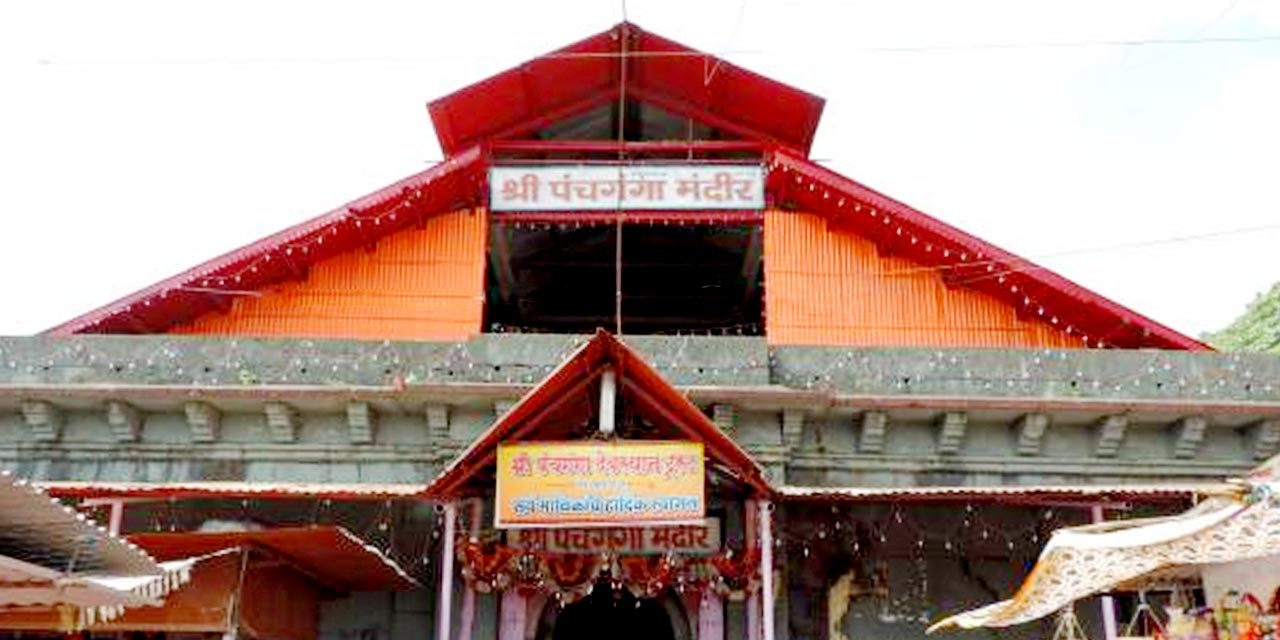 Five rivers—the Krishna, Venna, Savitri, Koyna, and Gayatri—converge at the Panch Ganga Temple. The name Panchganga Mandir refers to all the rivers that emerge from the mouth of a cow statue at this temple. It is also an architectural wonder, portraying the region's glorious past. It was built in the 13th century and was later upgraded during the reign of Raja Chandarao More and later Shivaji Maharaj. Lord Krishna is worshipped at this temple.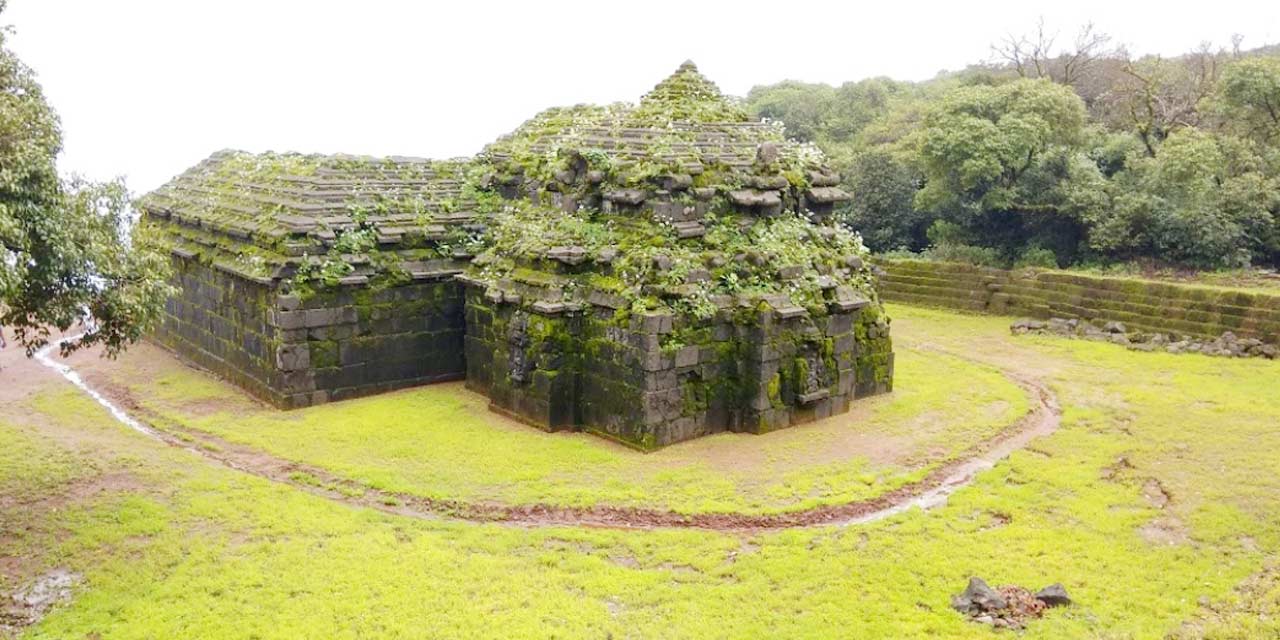 A hidden gem in Mahabaleshwar, Krishnabai Temple is thought to be the source of the Krishna River. It is also a century-old temple, built in 1888. The temple houses both a magnificent statue of the Goddess Krishna and a Shiva lingam. The ceilings and the beautifully stone-carved columns are examples of ancient architectural wonders. Unfortunately, this temple is in ruins but still has its grand aura intact.
Kate's Point is one of the renowned points in Maharashtra. Numerous visitors frequently flock to the large rock that looks over the Krishna valley. This point gives a gorgeous view of the Balakwadi and the Dhom dams and also the Valley. This point is named for the daughter of Governor Malcolm.
---
These are just a few tourist attractions of Mahabaleshwar to be covered in a day. If you have more time there are several other sightseeing spots in Mahabaleshwar such as Chinaman's Falls, Wilson Point, Elphinstone Point, Lingmala Waterfall, and Dhobi Waterfall.
You can trek to Connaught Peak, the region's second-highest peak to witness the astounding views of the verdant Krishna Valley and stunning Venna Lake.
We also provide a list of top cab vendors offering 1 Day Mahabaleshwar Tour Packages. We also offer 1 Day Mumbai tour packages, 1 Day Kolkata tour packages, 1 Day Delhi tour packages, 1 Day Chennai tour packages, and 1 Day Hyderabad tour packages.
There are several nearby places you can include in your Mahabaleshwar 1 Day tour packages. You can visit places such as Pratapgad Fort (41 km), Mapro Garden (8 km), On Wheelz (14 km), and Table Land (16 km).
Wish to witness the best of Mahabaleshwar? Hurry request a custom holiday package from our team and experience the best of Mahabaleshwar in 1 Day!