Mahabaleshwar is a hill town covered in evergreen forests. Located in the Western Ghats range, it serves as the source of River Krishna that flows across Maharashtra, Karnataka, Telangana, and Andhra Pradesh. From business travel to leisure trips, Mahabaleshwar is popular among residents of the neighboring cities. Book Mahabaleshwar Local Sightseeing Tour Packages for an entertaining trip while visiting the most popular places of the hill station.
The scenic hill town of Mahabaleshwar has several tourist spots such as waterfalls, lakes, and viewpoints. Mahabaleshwar Local Sightseeing Tour Packages by Holidays DNA allow you to explore the best spots of the city in a short duration. We make your trip fun and stress-free by providing customized packages along with details of local cab vendors. You can also book holiday packages for other prominent cities such as Delhi Local Sightseeing Tour Packages, Hyderabad Local Sightseeing Tour Packages, Mumbai Local Sightseeing Tour Packages, and many more.
Our Mahabaleshwar Local Sightseeing Tour Packages include details of local cab service providers to cater to your local transportation needs. You can customize the sightseeing packages based on your interest. Our team assists you throughout the trip whether you are traveling with family, kids, or friends. You can personalize our Mahabaleshwar Local Sightseeing Tour Packages by selecting places and activities in Mahabaleshwar as per your interest. Our rental car driven by local drivers will take you to the best sightseeing places in Mahabaleshwar.
Top Places to Visit in Mahabaleshwar Local Sightseeing Tour Packages
The best places in Mahabaleshwar included in a local sightseeing tour package are: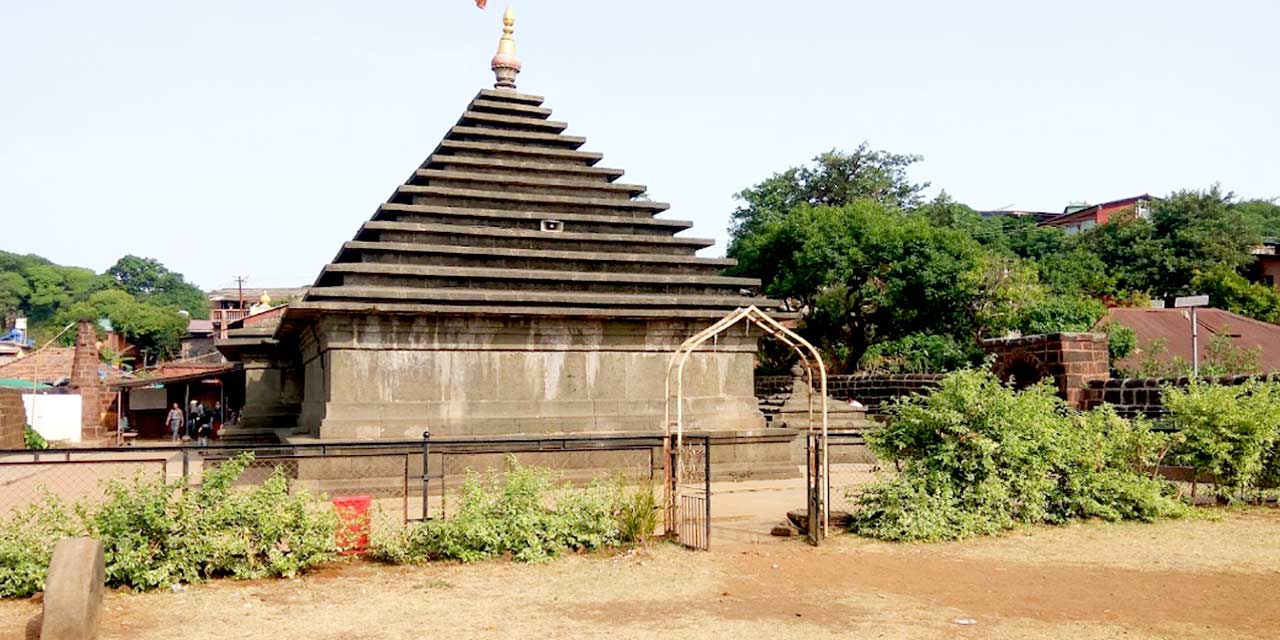 In Maharashtra's Satara district lies the highly famous Shiva temple known as Mahabaleshwar Temple. It has greater religious importance than the twelve Jyotirlingas. The shrine was built in the Hemadant architectural style in the sixteenth century.
Nandi and Kalabhairava are depicted in a number of idols and sculptures. The Sahyadri hills' magnificent background contrasts the temple's simplicity with its grandeur.
Due to the fact that it is the only temple in the entire world with a Linga in the shape of a Rudraksha, the temple is of great religious significance. The Mahalingam, a six-foot-long "Swayambhu" (self-originated) Shiva Linga, dates back countless years.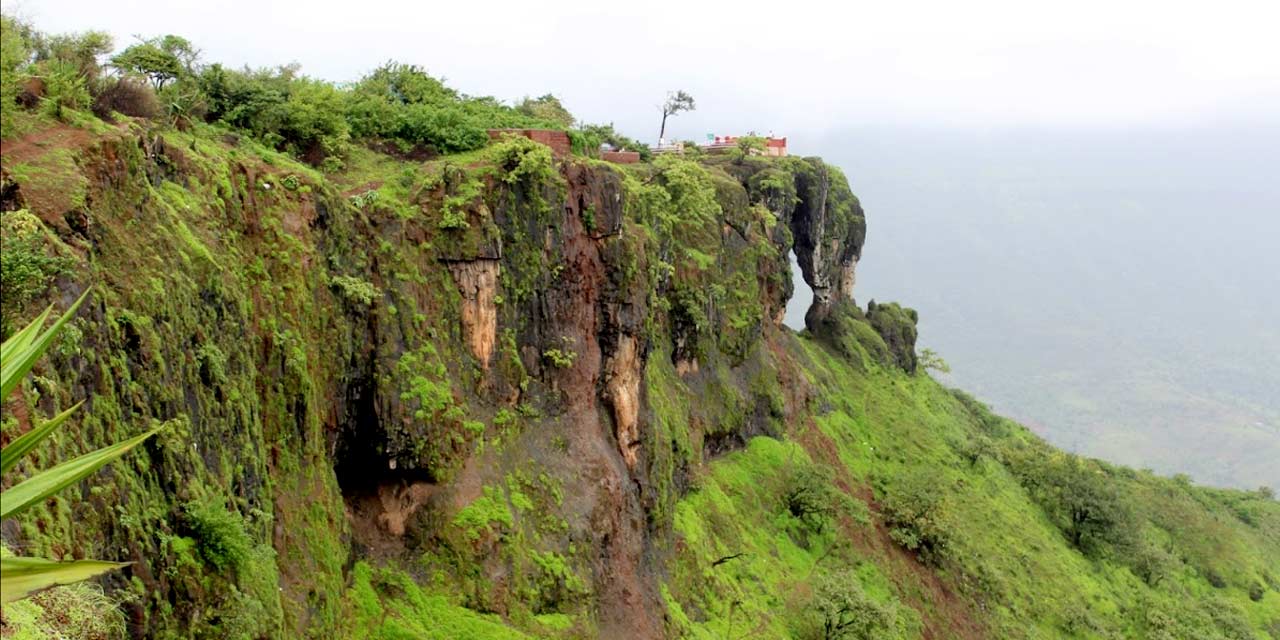 One of Mahabaleshwar's most gorgeous vantage points, Elephant's Head Point is well known for its breathtaking views of the Sahyadri mountains. It is a well-known tourist destination, often referred to as Needle's Point. It is best viewed during dawn and sunset. The Elephant's Point acquired its name because it has an elephant-like head and trunk.
Needle Point is the term given to the space between an elephant's head and trunk when viewed from a distance because it resembles a needlepoint. The Elephant's Head Point, which is located beyond Lodwick Point, turns a beautiful green color during the monsoon season.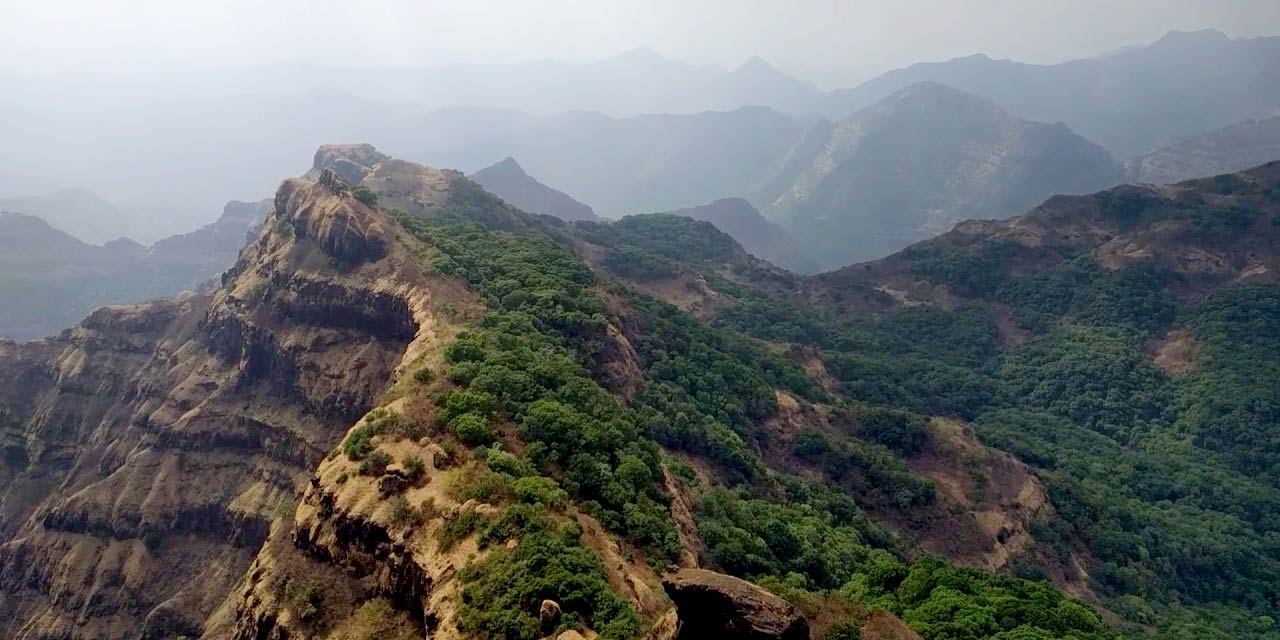 Arthur's Seat is a well-known tourist destination in Mahabaleshwar that welcomes visitors from all walks of life to gaze over the captivating views of the Savitri Valley on one side and the luscious green plateau on the other. It is the sole vantage point from which you can see the geological disparity between the Deccan and Konkan regions.
The unique phenomenon of light things floating or going upwards makes this area fascinating. It basically means that if you throw stuff like a cap in the air, it will naturally float back owing to a particular air pressure.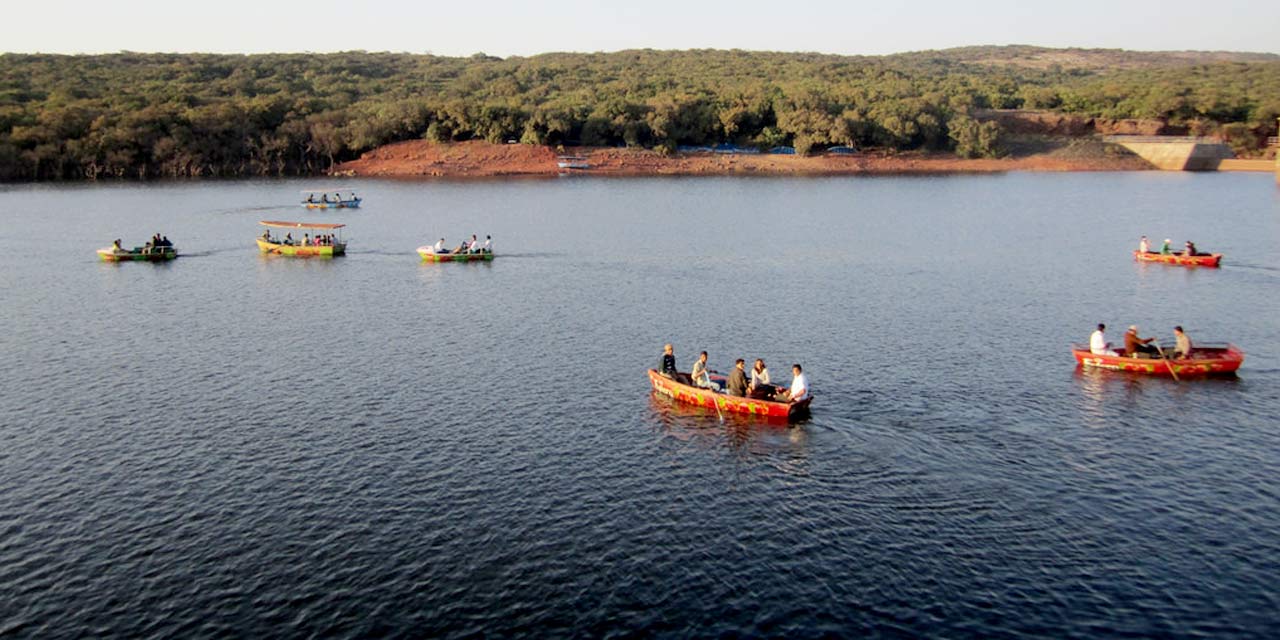 Venna Lake is a picturesque man-made lake that welcomes people of all ages to spend some quality time with their loved ones. It is a must-see tourist destination on your Mahabaleshwar trip. The Venna Lake was first established by Shri Appa Saheb Maharaj in 1942 to provide water to the town's surrounding territories. It attracted everyone's attention gradually and steadily, becoming a popular destination for the ideal weekend vacation.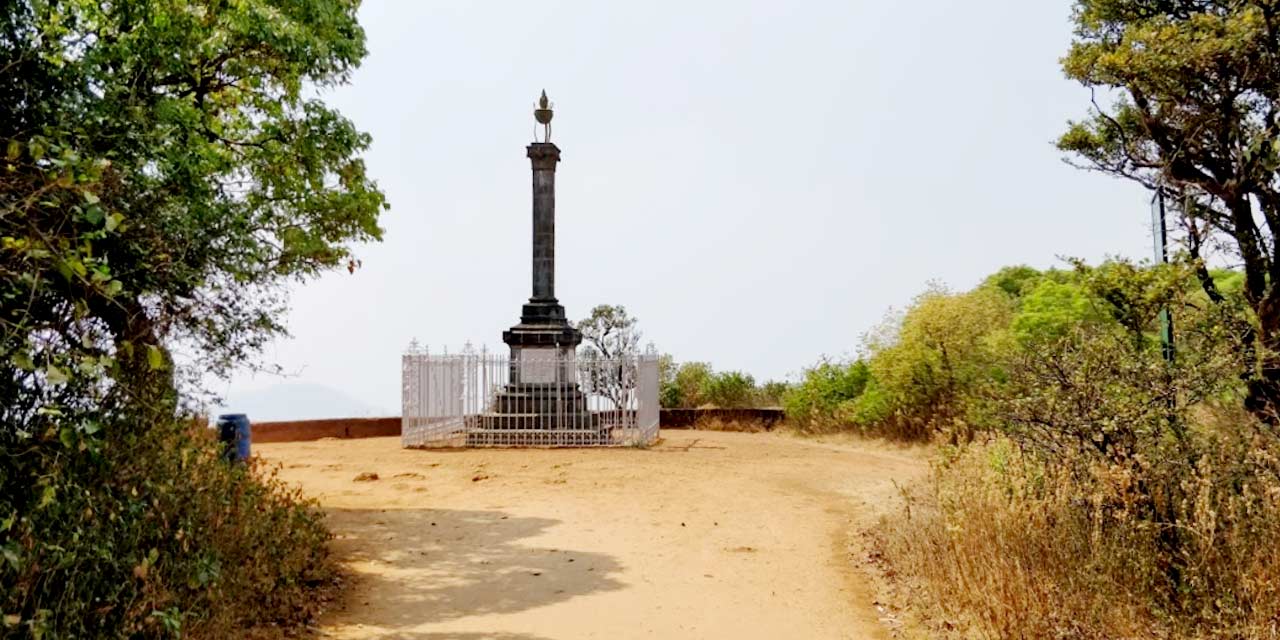 The Lodwick Point, another magnificent viewpoint in the area, welcomes nature lovers to enjoy a variety of leisure and recreational activities on their Mahabaleshwar trip. It is perched at a height of roughly 4000 feet above sea level. At Lodwick Point, you can treat your eyes to the unrivaled vistas of the Pratapgarh Fort. It also has a beautiful lake, which makes it an ideal spot for a leisurely stroll.
---
These are the main sightseeing places in Mahabaleshwar. However, you can visit several other interesting places on your Mahabaleshwar local sightseeing tour. Chinaman's fall is a must-visit spot for those looking for a serene setup and even for those interested in the region's history. Our Mahabaleshwar tour packages can be customized to meet your needs and preferences. You can include other nearby sightseeing spots also in our Mahabaleshwar local sightseeing tour packages based on your interest.
If you have some more time to spare, then you can visit places like Panchgani, Tapola, Table Land, Lavasa, Khandala, Lonavala, and Matheran. If you have some more time and have already spent an entire day in the hill town of Mahabaleshwar, you can also explore popular attractions like Mapro Garden. It is a famous farm of strawberries and is well-known for its jams, jellies, squashes, syrups, fruit crushes, marmalades, fruit cheese, glazes, dessert toppings, fillings & toppings, and other confectionery products. Dhobi Waterfall and Wilson Point are the other best sightseeing places to visit in Mahabaleshwar.
Visitors intending to explore more interesting places in the region can visit the tourist places located just a few kilometers away from the hill city. You can head to the region's popular sightseeing places such as Mulshi Lake and Dam, Torna Fort, Rajmachi Fort, Sinhagad Fort, Panshet Dam, Rajgad Fort, and Rasalgad Fort.