Nestled in the verdant Western Ghats, Mahabaleshwar is a popular hill station. It makes for a memorable getaway away from bustling city life. The erstwhile summer capital of the old Bombay residency, it is famous for its placid lakes, pleasant weather, juicy strawberries, sprawling gardens, ancient historical landmarks, and scenic vistas. You can spend a refreshing holiday in the hill station with our Mahabaleshwar Darshan Packages.
Tourists from all over the world flock to this hilly city for a gamut of activities. Sightseeing is the prime attraction. You can even take a spiritual or cultural tour. For an unforgettable trip, you can also indulge in trekking, hiking, rock climbing, bird watching, boating, and cave exploring. Mahabaleshwar Darshan Packages by Holidays DNA provide numerous possibilities for tourists to get up and personal with nature and its marvels.
Mahabaleshwar offers a number of tourist attractions. There are also a number of lakes in the region that offer scenic beauty and interesting boating experiences. You can plan a fun trip with your family, kids, friends, and colleagues. You can even visit the hill town with your loved one for a romantic vacation. Holidays DNA offers Mahabaleshwar Darshan Packages that include a curated list of sightseeing places and the best cab vendors in Mahabaleshwar.
The Mahabaleshwar Darshan Packages can be customized to ensure a rejuvenating trip as per your interest. You can even book Mahabaleshwar tour packages with stay and hotel if you wish to explore the nearby cities. The cab vendors from Mahabaleshwar provide rental cars and drivers to make your trip to the sightseeing places in Mahabaleshwar comfortable.
Top Places to Visit in Mahabaleshwar Darshan Packages
You can include the following places to visit in our Mahabaleshwar Darshan Packages: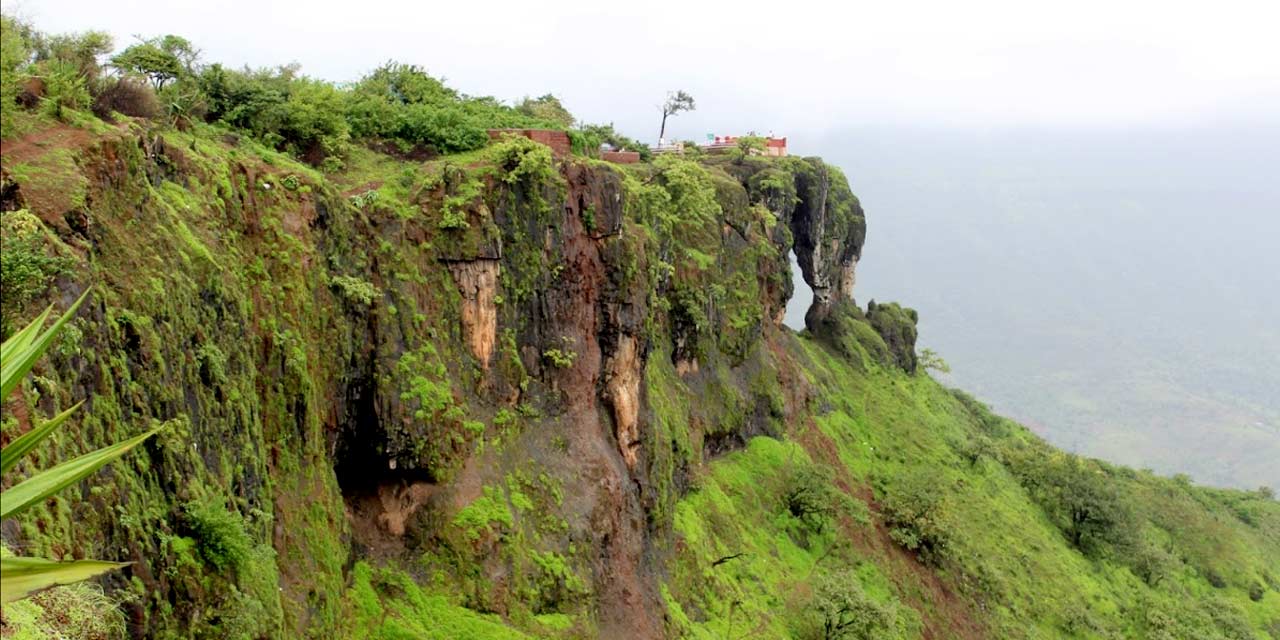 Elephant's Head Point is also known as Needle Hole Point. It lies at the extraordinary end of the mountain. From a distance, it resembles a needle hole and also an elephant's head. You can enjoy some of the best views of the Sahyadri mountain ranges. The naturally well-shaped rocks catch your attention.
You can visit the vantage point during the early morning or at dusk for soothing vibes. Its tranquility has a huge appeal. Post-monsoon its lush beauty gets enhanced. You can also behold the Savitri Valley on one side and the colossal Pratapgarh Fort on the other.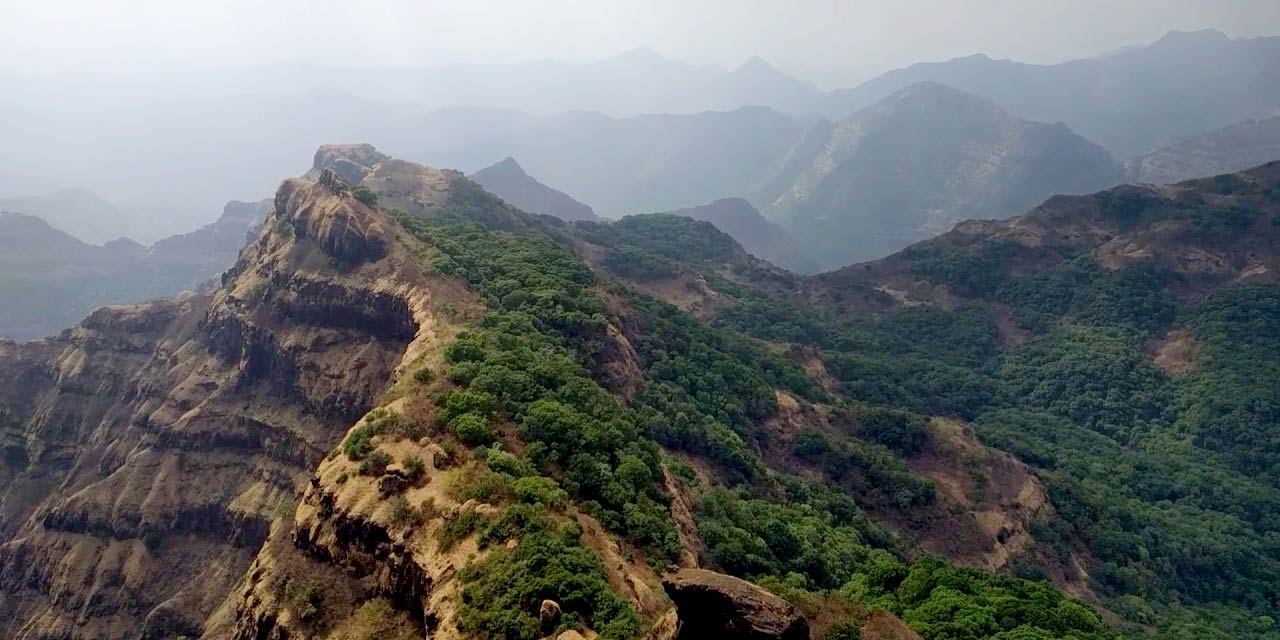 Perched at an altitude of 340 m, Arthur's Seat is made up of six mesmerizing viewpoints. Regarded as the Queen of all points, it offers breathtaking views of the river landscape, Savitri River, and the dense Brahma-Aryana valleys.
You can perceive striking Grand Canyon-like views of the Mahabaleshwar Range. Additionally, you get contrasting vistas of the verdant Jor valley and the barren Savitri Valley. It is popular for floating light objects like bottles and caps. You will take a 30-minute climb on stone steps from the parking lot to reach this point.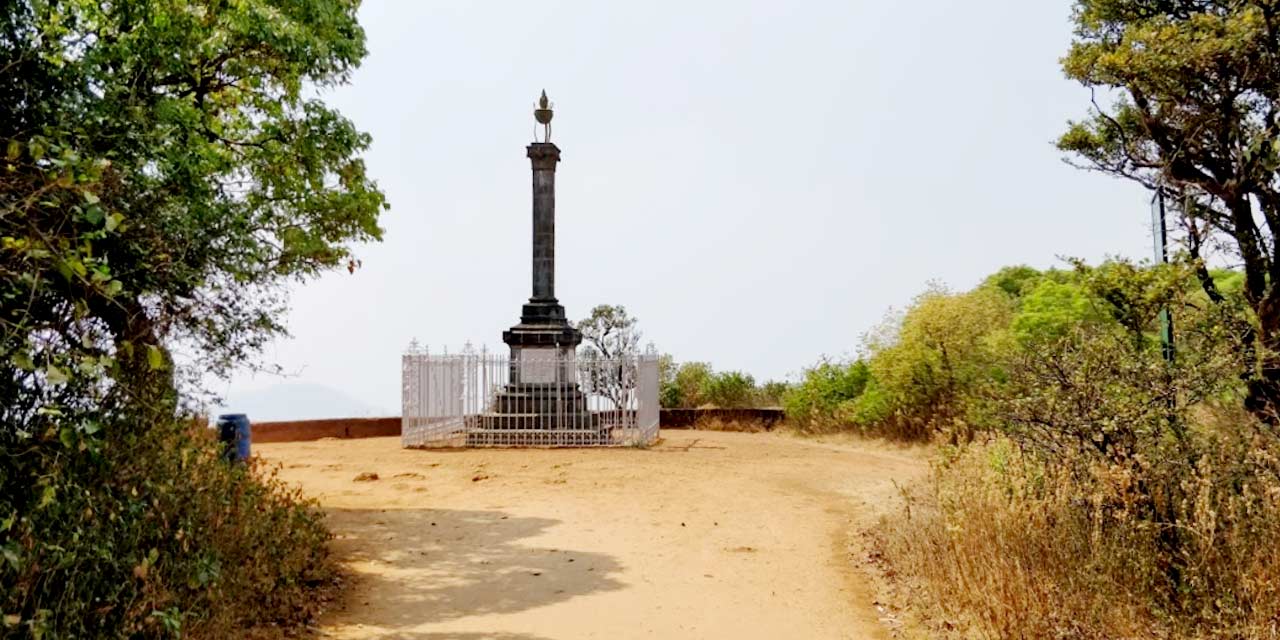 You can take an easy forested trail over the wooden path to reach Lodwick Point. You can take a pony ride to cover the 1.5 km distance from the parking lot. From this vantage spot, you can acquire unrivaled views of Elphinstone Point and the Pratapgarh Fort.
You can see the amazing statue of Lord Lodwick on the site. It is a 25-feet column with a marble base. You can click numerous pictures of this beautiful place. Moreover, you can refresh yourself in the lap of pristine nature.
A pictographic hill station, Panchgani is located at a height of 4242 feet. Famous for its enticing natural charm, it is a perfect getaway, especially in the summer. It has everything for the everyday traveler. You can witness the woody regions, institutes offering international standard education, colonial-era cottages, dense forests, and soothing ambiance.
Explore the strawberry gardens, ancient caves, and verdant valleys. You can visit the art village for creativity. Spot various species of birds along with the diverse flora and fauna.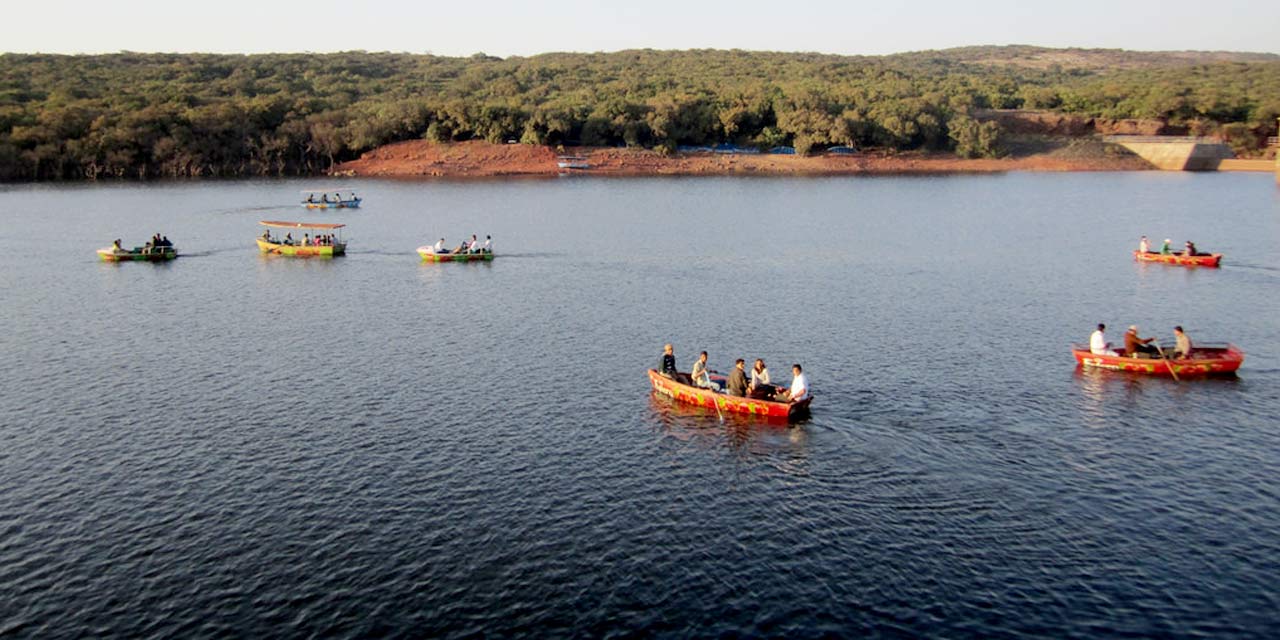 Fringed by trees, Venna Lake is a scenic tourist attraction. It was artificially made to fulfill the water demands of Mahabaleshwar city. You can enjoy some surreal vistas and solitude. Again, you can cherish some water activities like boat rides.
You can also visit the amusement park opposite the lake. Take your kids for a horse ride next to the lake. You can spend your evening, watching the sunset or strolling in the garden. Besides, it is a famous pilgrimage. You can even savor lip-smacking food from the nearby eateries.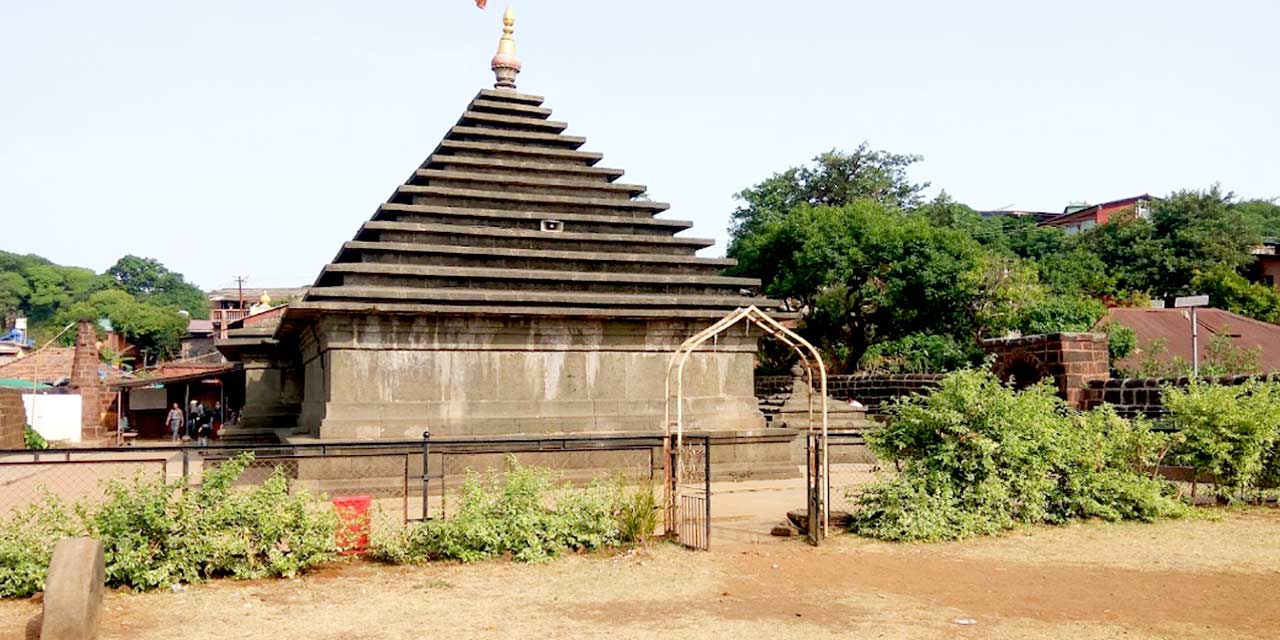 Mahabaleshwar Temple is the only temple in the world with the Shiva Linga in the form of a Rudraksha. The 6-feet long black stone Swayambhu is assumed to be 1000 years old. You can perceive the Hemadant architectural style of South India.
The temple is enclosed by a 5-feet wall. It is divided into 2 areas, inner and outer rooms. Inside the central hall, you can witness the 300-year-old articles dedicated to Lord Shiva, like Damru, Trishul, Rudraksha, and one bed. Marvel at the square-shaped raised platform made of gold.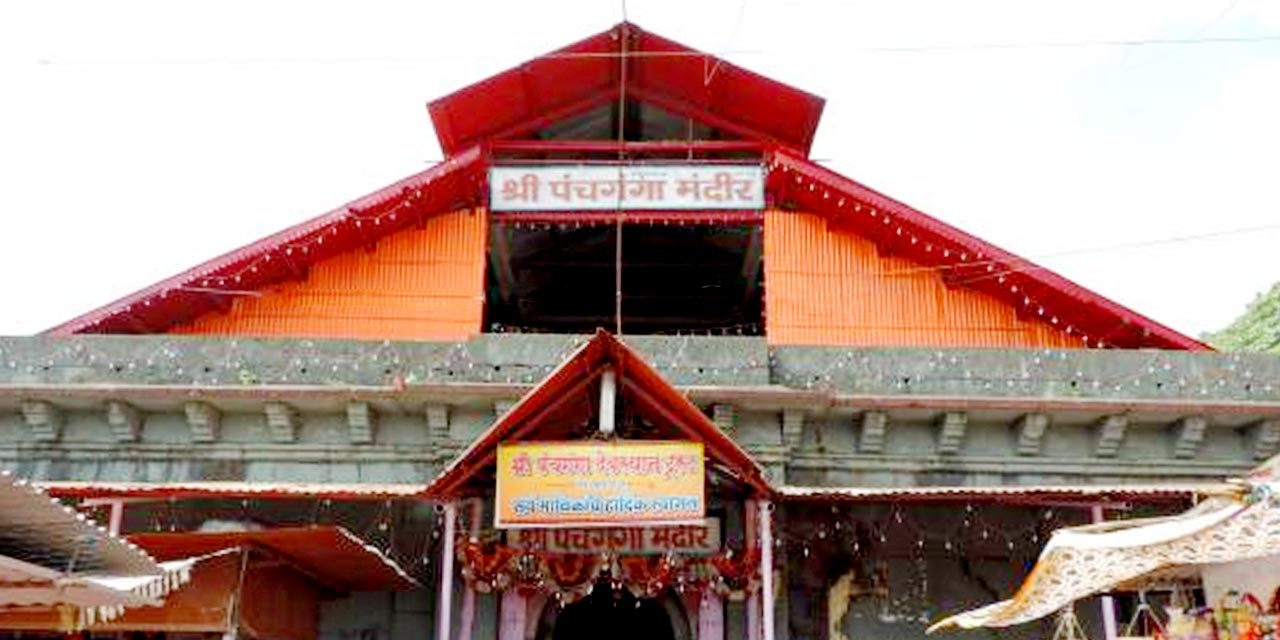 Panch Ganga Temple holds water from the five rivers, Krishna, Venna, Gayatri, Koyna, and Savitri. All five rivers come out from the mouth of the cow statue. The stone waterspout is a great sight. It was constructed in the 13th century. Later on, in the 16th and 17th centuries, it was renovated on a grand scale.
You can notice the charming presiding deity of Lord Krishna. Legend has it that due to Savitri's curse the holy trio of the Koyna, Venna, and Krishna rivers flows here. You will be pleased by the ancient architecture.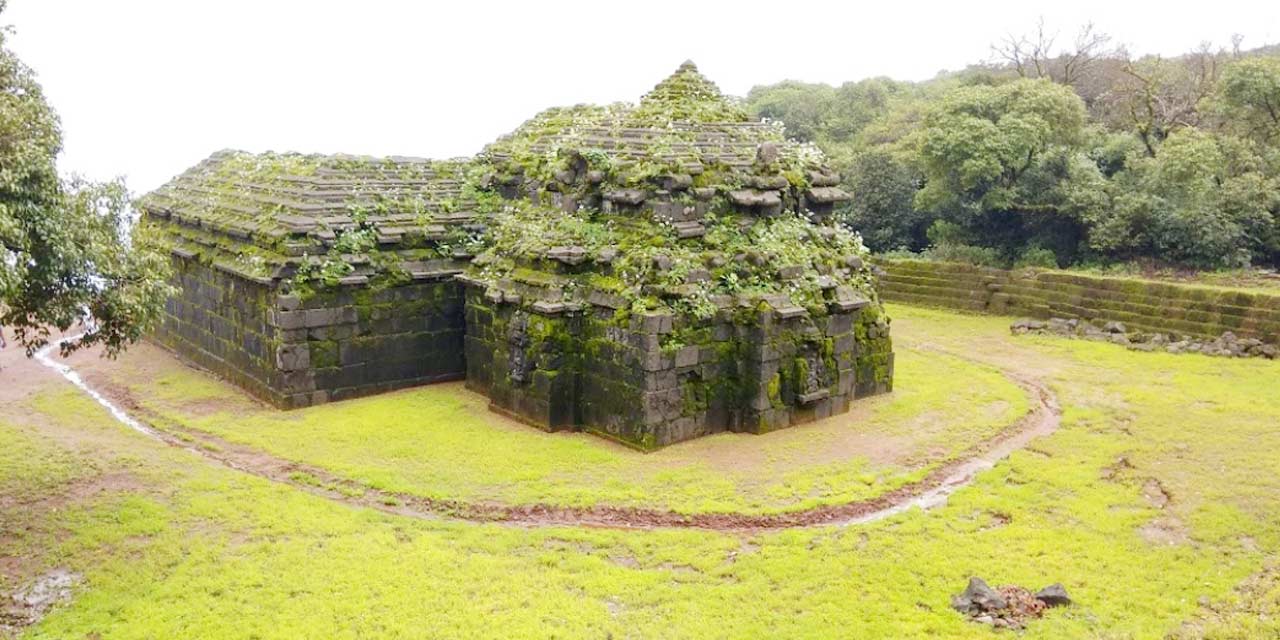 Dedicated to Lord Shiva, Krishnabai Temple was built in 1888. It is assumed that the temple is the source of the Krishna River. It is a beautiful heritage site. Constructed on a hilltop, it overlooks the stunning Krishna valley.
You can also see the charming Krishna idol. Marvel at the small stream flowing through a Gomukh that falls into a water tank. You can even perceive the stone-carved pillars and ceilings in the Hemadant architectural style.
Kate's Point is a scenic viewpoint where voice echoes. It is also known as Nakinda and Echo Point. Because of its scenic charm, it is used as a cover photo for various magazines. From an altitude of 1290 m, you can acquire panoramic views of the Sahayadri Mountain Ranges and the surroundings.
You can get gorgeous views of the Krishna valley and the waters of Dhom Dam and Balakwadi from the observation terrace. You can indulge in fun-filled recreational activities such as horse or camel riding, trekking, mountain climbing, and picnic.
---
Besides these popular tourist attractions, you can also visit other sightseeing places in Mahabaleshwar such as Chinaman's Falls, Dhobi Waterfalls, Lingmala Waterfall, Morarji Castle, Wilson Point, and Connaught Peak.
Along with our Mahabaleshwar Darshan Packages, we also offer Delhi Darshan packages, Hyderabad Darshan packages, Kolkata Darshan packages, Chennai Darshan packages, and Mumbai Darshan packages.
If you have spare time on hand and wish to visit a few places near Mahabaleshwar then you may include nearby tourist spots in the Mahabaleshwar Darshan Package tour, such as Pratapgad Fort (41 km), Table Land (16 km), and Tapola (16 km).
Experience the tranquility of Mahabaleshwar. Contact our team today and start planning your Mahabaleshwar trip!