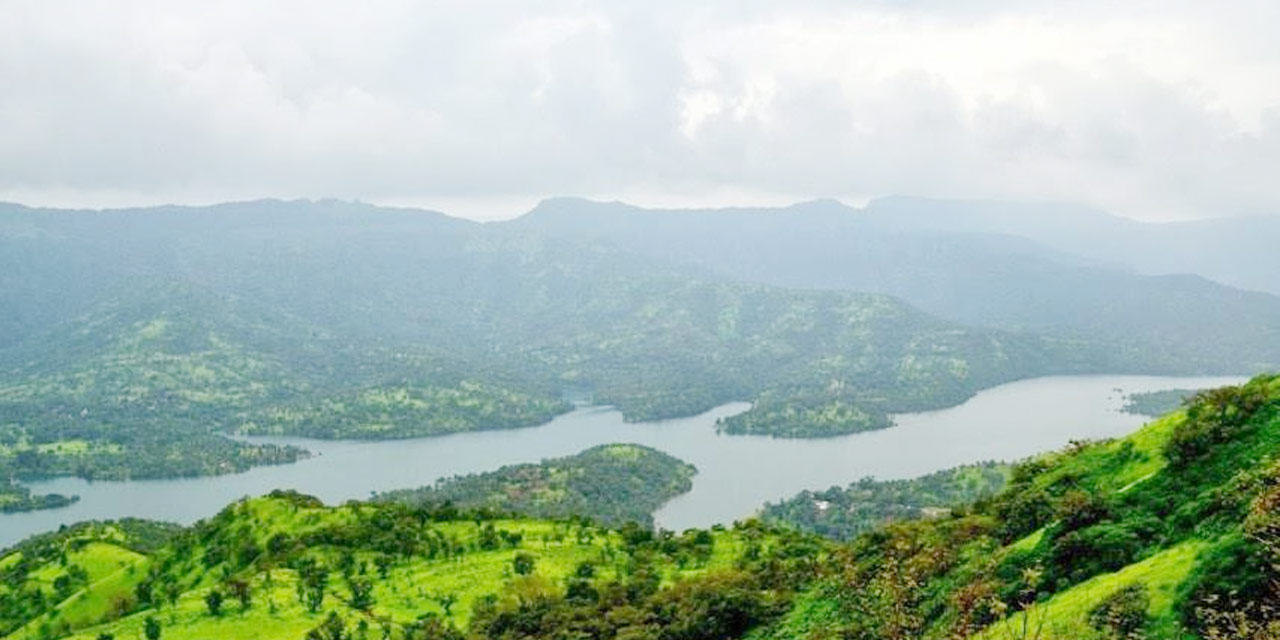 Tapola / Mini Kashmir Mahabaleshwar Entry Fee
Boat Cost
750 per person for 45 minutes (speed boat)
1400 per person for one and a half hour and includes more view points
Tapola / Mini Kashmir Mahabaleshwar Phone
N/A
---
Rating:

| 4/5 stars
Based on total 72 reviews
Tapola / Mini Kashmir Mahabaleshwar Address: Satara, Mahabaleshwar, Maharashtra , 412806, India
Mahabaleshwar Tour Packages
Tapola / Mini Kashmir Mahabaleshwar Timings
| Day | Timing |
| --- | --- |
| Monday | 12:00 am – 12:00 am |
| Tuesday | 12:00 am – 12:00 am |
| Wedesday | 12:00 am – 12:00 am |
| Thursday | 12:00 am – 12:00 am |
| Friday | 12:00 am – 24:00 am |
| Saturday | 12:00 am – 12:00 am |
| Sunday | 12:00 am – 12:00 am |
Baot Club Timings

8:00 am – 4:00 pm Open All days of the Week
Links: Website | Map
---
Gift yourself a perfect weekend getaway retreat at Tapola in Mahabaleshwar. Also referred to as the "Mini Kashmir", the Tapola village is a beautiful spot that offers a picturesque atmosphere for tourists to relax, unwind, and attain peace of mind. It's a rustic hamlet that is widely renowned for giving a break to people seeking to disconnect themselves from the annoying sounds and city life of Mahabaleshwar town for some time and is undoubtedly a great place to visit for nature lovers.
Things to do in Tapola, Mahabaleshwar
Visit the famous Tapola Lake to enjoy the surreal setting and sunset views at their best. It's a popular picnic spot for families with children and is frequently visited by adventure seekers interested in trying their hand at activities like swimming, kayaking, paragliding, and boating.
For history buffs, this village boasts many ancient monuments like Jaygad and Vasota that draws the attention of people in large numbers every year. One can choose to trek through the forest to reach these forts in an effortless way.
Pay heed to the quaint islands to spend some quality time with your better half. Heaven for newlyweds looking for privacy after their wedding, the quaint islands near Tapola are ideal for couples to stroll around during the twilight hours and create a few unforgettable memories for their entire lifetime.
Enjoy camping at the location of your choice to be as close to nature as you want. Camping in Tapola will surely refresh your mind as you engage yourself in many fun-packed things like Cricket, Volleyball, Carrom, Chess, and many more.
Interact with locals through Tapola Eco Agro Tourism and learn more about their lifestyle. Head to the local school of this village to chat with little children. You can also choose to move towards the strawberry fields and help people there in picking out the fruit. This tourism also allows people to get a first-hand experience of the villagers' life by involving in things like feeding, bathing, and taking care of the cows.
Image Gallery of Tapola / Mini Kashmir Mahabaleshwar
Entry Fee and Timings of Tapola, Mahabaleshwar
There is no entry fee to explore the surroundings of Tapola village but in case you wish to go boating, you'll need to pay INR 750 per person for a speed boat for 45 minutes and INR 1400 per person for one and half an hour ride.
Coming to the timings, the Tapola village can be visited at any time as it remains open all day long. Please note that there are specific opening and closing timings of the boat club, which are from 8:00 AM to 4:00 PM from Monday to Sunday.
How to Reach Tapola, Mahabaleshwar?
Lying at a distance of approximately 25 km away is the Tapola Village in Mahabaleshwar. So, to reach Tapola, you first need to arrive in Mahabaleshwar, which can be done either by airways, railways, or roadways.
Once you're in Mahabaleshwar, you can look for local transport like a rental taxi from the list of top car rental companies in Mahabaleshwar to experience hassle-free traveling in your utmost comfort. This is the most convenient way of traveling for people of all ages and is perhaps preferred by many tourists.
---
For any assistance regarding your Mahabaleshwar tour, we request you to get in touch with our team of professionals. We at Mahabaleshwar Tourism, a division of Holidays DNA, offer a variety of all-inclusive and customized Mahabaleshwar tour packages for the ease of our diverse clientele. Depending on your holiday needs, our travel packages can be given a personal touch to satisfy your budget and other requirements. We also help you in curating an itinerary of your choice so that you can cover the must-visit sightseeing places in Mahabaleshwar. What else? Please fill out the Contact Us form to know more about us.
Location Map for Tapola / Mini Kashmir Mahabaleshwar